Welcome
to
Fairy Tail Forever Wiki!
♙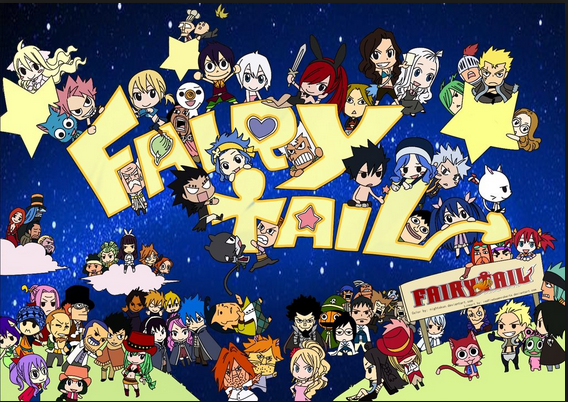 Whether you are a Mage, a Dark Guild trying to ruin Fairy Tail's reputation , the magic council, or simply a normal human who has come to write fanon, we welcome you. And we do hope you will contribute in our humble, Wiki family.
Fairy Tail Forever is a fanon site that anyone can edit. May you not run into Zeref,Achnlogia,Deliora or any other demon that might destroy you.
Badly wishing that you were a mage? Or dreaming about Natsu having an eviler, more capable long-lost twin? This is the place for all your Fairy Tail fanon. There are no limits to the stories and characters you could create! Here, you can finally write about Jellal and Erza's child, a demon from the Books of Zeref that walks in the light, a day in the life of a Celestial Spirt, how Erza really wound up in the Tower of Heaven, or whatever you like. And because this is a fanon wiki, you can create pages about your characters so your readers will know them even better. (FanFiction.net, take that.)

It is absolutely fun to let your imagination go wild while still worshipping - uh, thanking - Hiro Mashima and his awesome stories.

So what are you waiting for? The family reunion of the Dragon Slayers? Go have fun with your fanon! May Erza not mistake you for eating her strawberry cake.